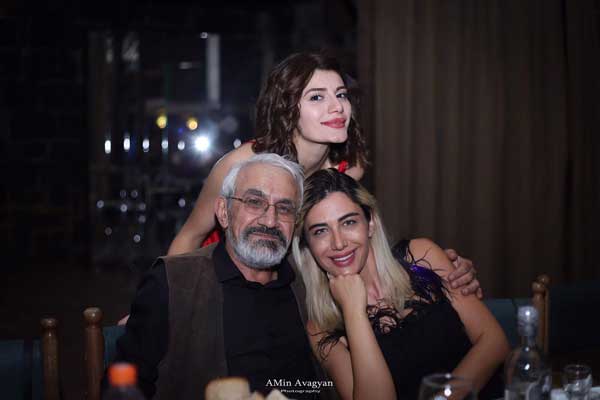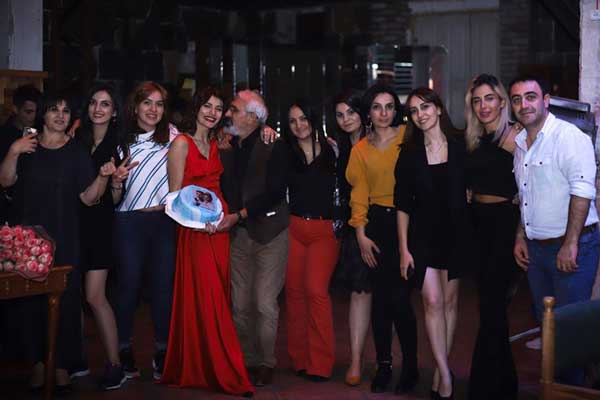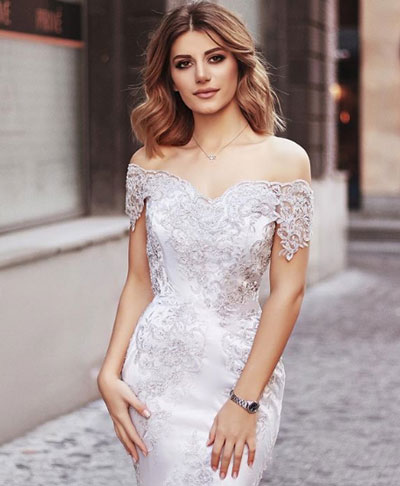 «I was taking a sedative pill every 2 hours.» Inna Khojamiryan's 24th birthday party took place on the stage of Vardan Achemyan Theater in Gyumri. The premiere of «Blue Dog's Eyes» performance coincided with the actor's birthday. BRAVO.am talked to the jubilee about the memorable anniversary and upcoming news.
"In recent years, I've spent my birthday in a work environment. Until late at night I had no sense of birthday. I was so tense that the performance caught my attention. At the end of the day, I only had a good time, "Inna said.
His first colleague congratulated him: "At 12 noon the young theater staff came to my hotel room and made me very happy. Then we went together to congratulate the theater director's birthday. I don't remember much of that day, just a breath, I just got the impression that I was taking a sedative pill every 2 hours. I had to play the first show in my life, the excitement was great. At the end of the day we all celebrated birthdays and premieres. The evening was in a very good and immediate atmosphere. "
Inna Khojamiryan
Inna did not want to mention how Hayk Petrosyan congratulated her: "I do not want to say who congratulated, who donated, and so on. The personal topic is no longer subject to discussion or comment. «
While blowing the candles on the holiday cake, she did not dream: «There are two options: either I am self-sufficient at this stage, and I have not yet given up on my dreams, or I do not know what I want to dream about at this time.»
Inna Khojamiryan
The actress recalled her unforgettable birthday: "I remember my 20th birthday. I'm superstitious about the fact that hair holds memory. Instead of a party in the evening of my 20th birthday, I just went to a hairdresser and cut my hair. I have been a different person since that day, with values, views, thinking. «
Speaking of the upcoming news, Inna said: "The new soap opera and theater are taking up all my time. We are currently filming a soap opera in one of the villages with overnight stays in Gyumri. today i remembered that i haven't been in our house for over 10 days, i miss ours :). There are a number of other projects that are still in progress, and if I am clear, I will speak out, "he concluded.
Inna Khojamiryan